Small or Far Away, Father Dougal on Cows
Hi Everybody!
As cows get less and less relevant, so does Cow Talk.  The issues of the week seem to be a lot like the issues of the previous week, again. So, I'm getting stuck.  Soooo….I'm opening up Cow talk to ideas. If there is something you would like me to run numbers on, write about, or just ramble on about, let me know in the comments, and I'll see what I can do.
This week, I'm gonna let the numbers speak for themselves.
Defenders 
Cows
Nikolas Cox: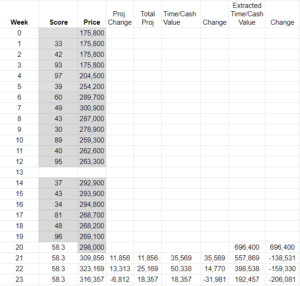 Jacob Koschitzke:
Thomas Highmore:   Did not play
Nathan Murphy: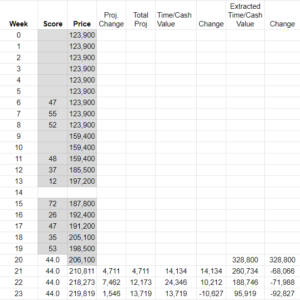 Trent Bianco: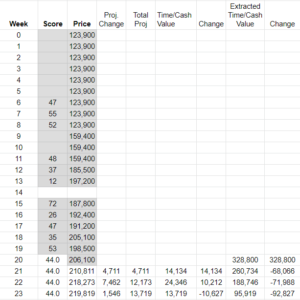 Midfielders
Cows
Sam Berry: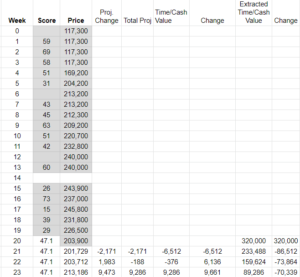 James Jordan: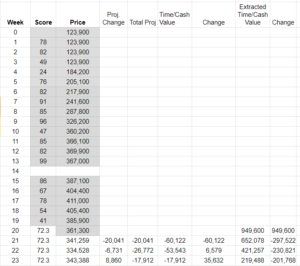 Tom Powell:  Did not play
Lachie McNeil: Did play
Riley Collier-Dawkins: Did not play
Ryan Byrnes: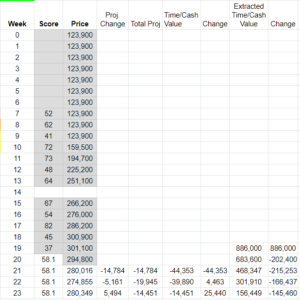 Rucks
Matt Flynn:   Out for the season
Jordan Sweet:  Did not play.
CCJ:  Did not play
Forwards
Cows
Robertson:   Reliable backup (No Jinx!)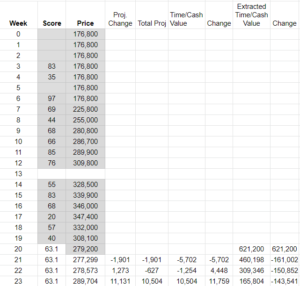 Warner: Did not play
Scott: Did not play
Rowe: Did not play
Bergman: Chugging along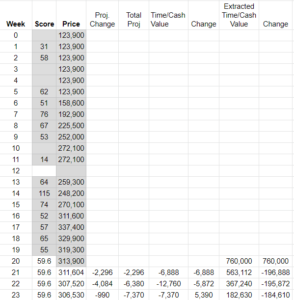 Owies: Mostly Harmless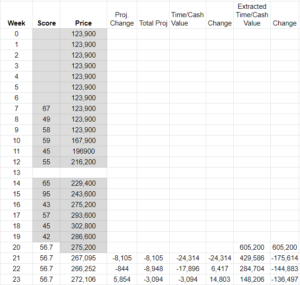 Poulter:  Prodigal Son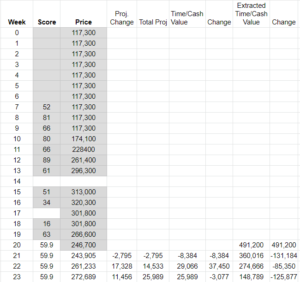 Jones: Did not play
Madden:  I'm stuck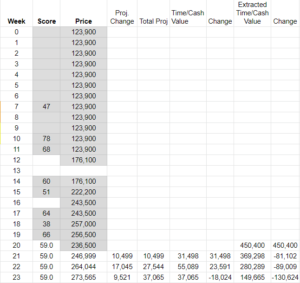 Weightman: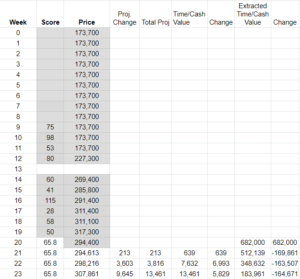 Cow-Like-Objects
Atkins: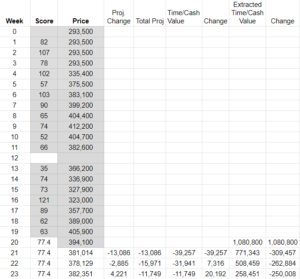 Daniher: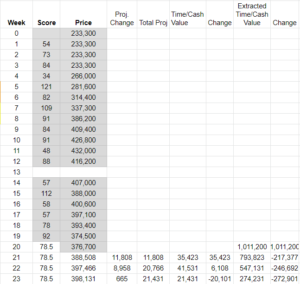 (Please let me know if someone is missing or if something is messed up.)
Dodgy Advice:  Um, anyone? It's all dodgy now
Remember the Cow Talk guarantee: "All predictions wrong or triple your money back!"  (Offer not valid if money is actually involved.)
I am time-zonally challenged.  When Cow Talk goes live I'm probably asleep, so replies from me may take a while.
Thanks for reading!
---
Leave a comment / Scroll to bottom