Small or Far Away, Father Dougal on Cows
Hi Everybody!
Had to work late last night and tonight, and now I have some kind of gastro. Feeling a bit like a shorter version of Tim English.  Not gonna write about the details because children might read this. I was able to get the numbers up at least. Hope they are helpful.
Defenders 
Noah Answerth: Played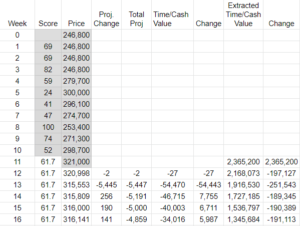 Jake Bowey: Played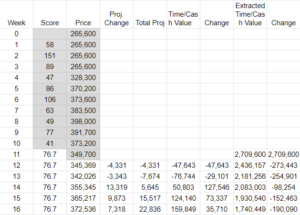 Heath Chapman: Played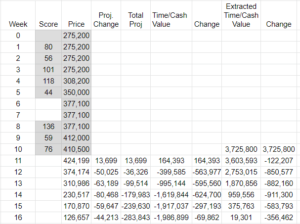 Sam De Koning: Played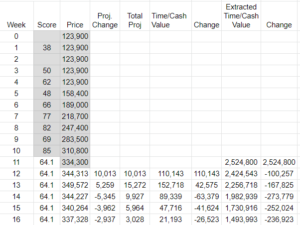 Josh Gibcus:  Played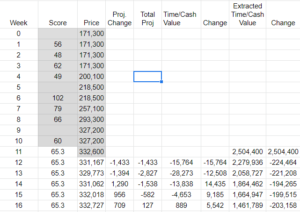 Mitchell Hinge: Played
Patrick McCartin: Played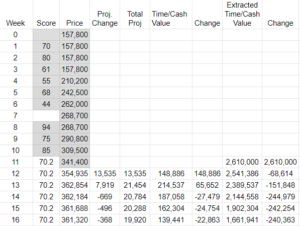 Nathan O'Driscoll:  Did not play
Midfielders
Jarrod Berry: Played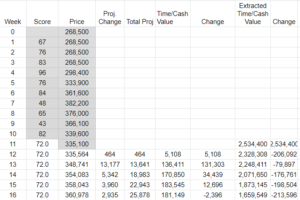 Jye Caldwell: Did not play
Nick Daicos: Played
Thomson Dow: Did not play
Jason Horne-Francis:  Played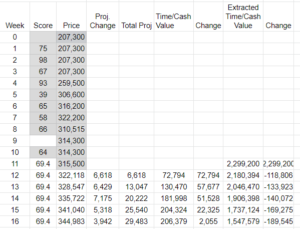 Dylan Stephens: Did not play
Josh Ward:  Did not play
Ben Hobbs:  Did play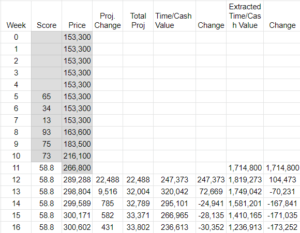 Rucks
Hugh Dixon:  Did play!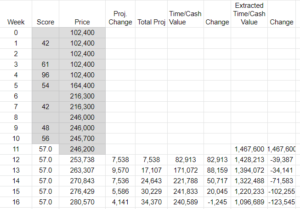 Tristan Xerri: Did play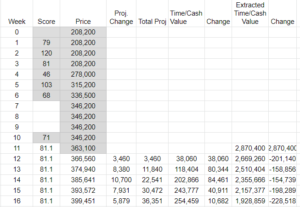 Sam Hayes: Did play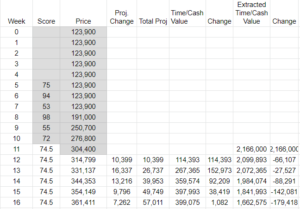 Braydon Preuss:  Did not play
Forwards
Will Brodie:  Played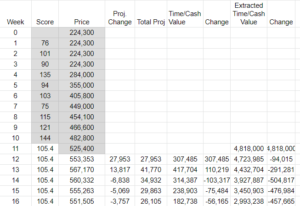 Charlie Curnow: Played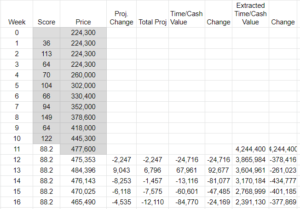 Jade Gresham: Played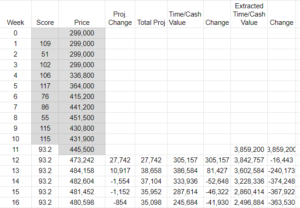 Nicholas Martin:  Played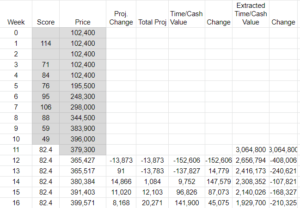 Josh Rachele: Played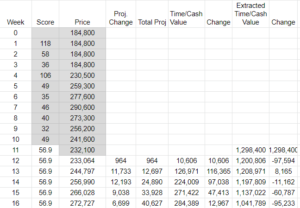 Hugo Ralphsmith: Did not play
Please let me know if I missed someone or messed something up.
Dodgy Advice: 
Something about GWS. So much dodgy there, has to be something…..
Thanks for reading!
---
Leave a comment / Scroll to bottom