With SuperCoach finals fast approaching, and most of our teams nearly finished, It's getting harder to uncover those Rare Gems. Have no fear, I have a few low priced options and perhaps a Tom Green replacement or two, to get you through these last crucial weeks. Setting your team up with a few POD options can be a sneaky way to first make it to Finals, and ultimately taste success. So lets go uncover a few Rare Gems..
Legend- ( Player, Team, (other position) 3 round average, Ownership percentage, Break even (BE )  
Defenders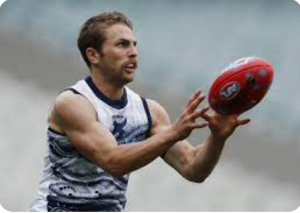 Tom Atkins  (GEE, (MID) $482.000, 116.0, 2.4%, BE 38 ) 
Time to think outside the box. Although Tom does a rather defensive role in Geelong's midfield he loves a cuddle ( tackle ) and has been attending a heap of CBA's of late. A three round average of 116 is elite for his price, and there's no reason he can't continue this form with a heap of home games on the horizon. While players like Danger and Duncan tend to get rested, Atkins just keeps on keeping on, and looks to be picking up the slack. Also with no Cam Guthrie in the side his role looks secure, so I think he could be solid selection for the rest of the season. A break even of 38 means now is the time to jump on, as he will be north of $500k next week. His Mid / Def status could also be a huge bonus as we all run out of trades. An unlikely selection , but one that may just pay off.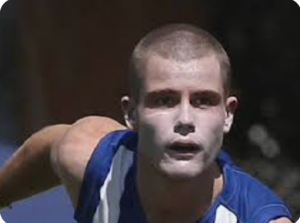 Bailey Scott ( NTH,(MID), $436.900, 94.7, 1.4%, BE 50 )
Hard running, Hard tackling and an underrated ball user, Bailey put up a 135 last week. His role has been thrown around between wing and half back, but he has done his best work when both Hall and Ziebell have missed. If he can maintaining that half back distributor role, he could be someone that ends the year on fire. North have a heap of midfield injuries that could mean Sheezel spends more time on ball. With a bit of luck Bailey could average in the 90+ range for the remaining games. More than serviceable at his current price. Another with that Mid / Def  status, so could he could be worth shout if you're low on cash. He could be that perfect 23rd man if you need to cover someone like Laird this week.
Midfielders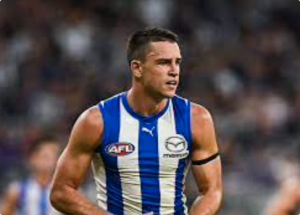 Luke Davies-Uniacke (NTH, $550.900,119.0, 6.8%, BE 51 )
LDU is a bull, and a SuperCoach Uber Premium in the making. Yes he's injury prone, but with not too long to go, he could be worth a punt. He has the ceiling that could win you a league match up. Not one for the faint hearted, but if you need a Tom Green replacement, they're basically the same price. Probably one to avoid if you have 2 trades or less.The role is there and if he stays on the park , I can't see why he can't keep up his close to 120 average for the remaining games this year.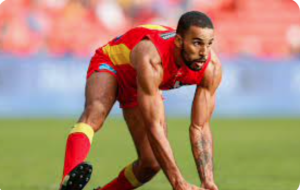 Touk Miller ( GC, $518.000, 77.7, 3.6%, BE 103 ) 
When I heard about Tom Greens injury last week , I had no hesitation bringing in Touk Miller. His BE was ridiculously high and yes he lost a heap of cash. I didn't really care, as I see him as someone that just gets the job done. At $518k he is a steal. Don't over think this one, new coaches tend to play players in their best positions, and also tend to just let them play. Touk is a beast when on, and although he has started a bit slowly after returning from injury. I fully expect a few ceiling games in the run home. Get him in and now, and also plan for a discounted Touk in 2024.
Forwards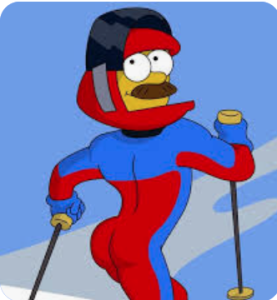 Sam Flanders ( GC, (MID),$427,300, 113.3, 4.1%, BE 23 )
It seems a bit dirty recommending Flanders after he was a very poor starting pick in a heap of sides this year. The potential was always there, it was always about if he could get the role. Reports that he and Stewy Dew didn't get along have surfaced recently, and it seems that the new coach has no problem with stupid sexy Flanders. His CBA's are up, and if this role continues there's no reason he cant keep up this rather healthy recent average. He reminds me of a young Tom Rockcliff the way he hunts the ball. If he turned out just as good, you don't want to miss out on Flanders in the future. DPP midfield swing could come in very handy as well.
Ok thats it for another Rare Gems article, I plan on a pre finals "Best and Worst of Rare Gems" edition. Where I go over some of my wins and to be fair some of my fails this year. One again let me know in the comments if there's any low owned players you are considering for your sides.
Thanks for reading
Cheers FT.
---
Leave a comment / Scroll to bottom