Chips Ahoy! left nothing out there this week and not only took out the highest score of the round, (2483) but also ensured that the nine points he had up his sleeve stayed more than intact to take out the overall.
Congratulations Chips, you may need to get in touch with Motts to organise your prize as I'm tripping off to Birdsville tomorrow for a few weeks.
Congratulations to runner up, Ninius. Kirstie played a superb game all year but just fell short at the final hurdle. And Phil Gilbert AllStars who Baz had streaking early and hung on for a podium finish despite the lack of trades at the end.
I want to put out a hearty well done to all the Techies this year. It is the first time we've had three leagues and it was always challenging but immense fun. Hope you can all join up for next year and not just continue the tradition, but strengthen it even further. Thanks for playing.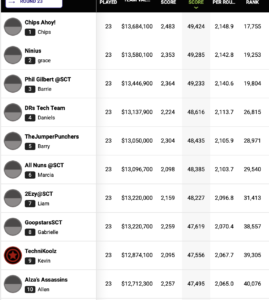 As announced earlier in the year, Chips Ahoy! will not only take home a greenback for his efforts but will also now be the proud owner of this fine vintage leather footy (with stand) that was kindly donated by indepal.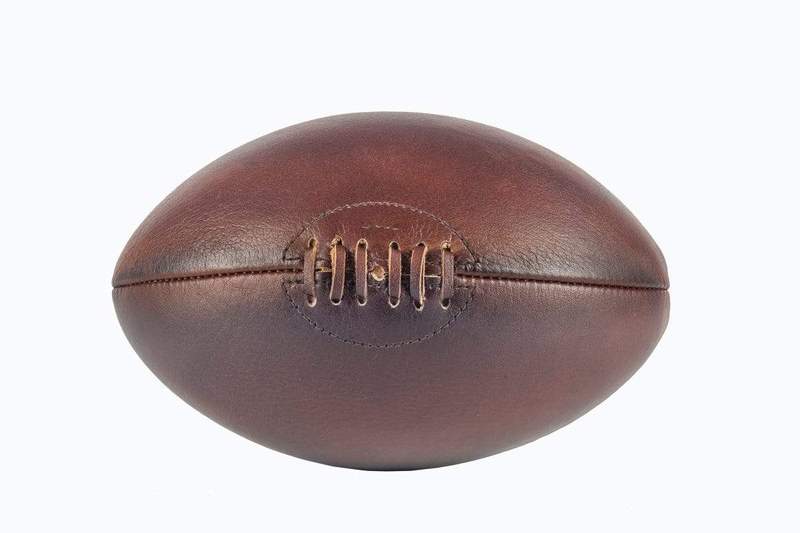 ---
Leave a comment / Scroll to bottom